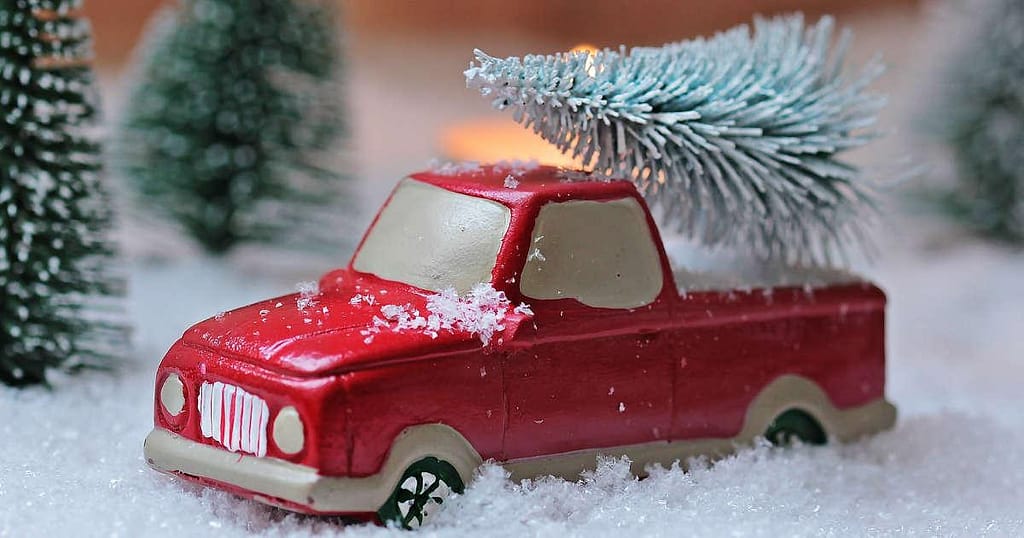 Stealing valuables from a parked car at 3:00 am is not a good idea – especially when the vehicle is a Bait Car. At approximately 3:00 am on Sunday, December 11, 2016 the North Vancouver RCMP investigated a Bait Car alarm activation. The vehicle was parked in a residential street in the North Vancouver area.
Upon immediate attendance to the alarm activation, police located two individuals a short distance from the vehicle. Property from the Bait Car was found on one of the individuals. A 28 year-old male from Vancouver was arrested for Theft and Possession of Stolen Property. The accused was also breaching a court order for a similar offence. He was held in custody with a court appearance set for December 15, 2016.
Police remind all residents to remove valuables from your vehicles, said Cpl. Richard De Jong of the North Vancouver RCMP. Especially with the busyness of the season, do remove all gifts and personal items – don't set yourself up to become a victim of theft!
For more information on how to protect your vehicle and property view the BC.RCMP website.