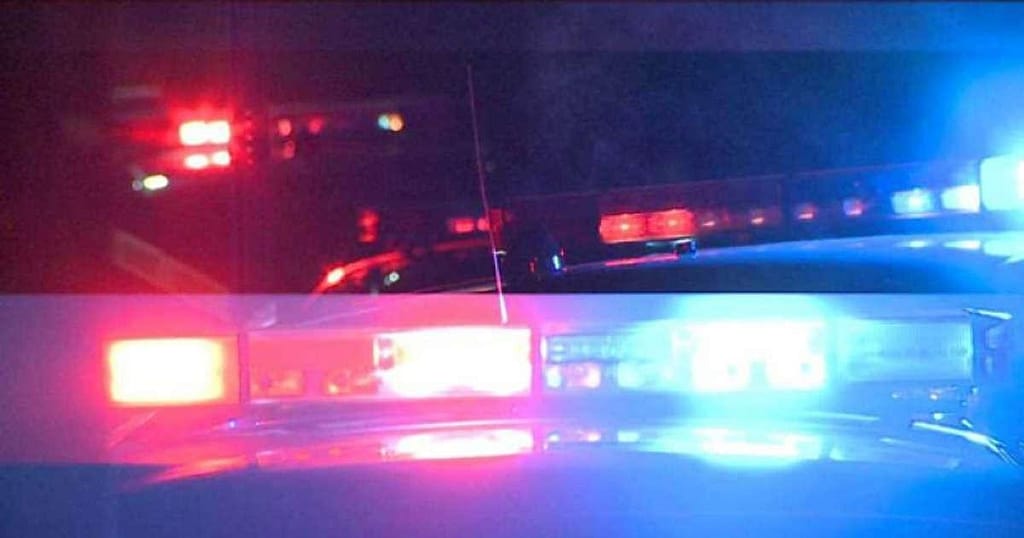 Richmond News covered the action of a Bait Car being activated by thieves:
If a bait car is stolen in Richmond, you can expect an immediate response – a few minutes or so.

That's all it took for multiple police units across the city to leap into action after an aforementioned bait car was stolen just after midnight on Sunday, Oct. 15.

Shortly after the "bait" was taken in the Jones Road area – near Blundell Road, between Garden City and No. 3 roads – the suspects drove a short distance before they abandoned the vehicle.
Read more about this incident on the Richmond News.