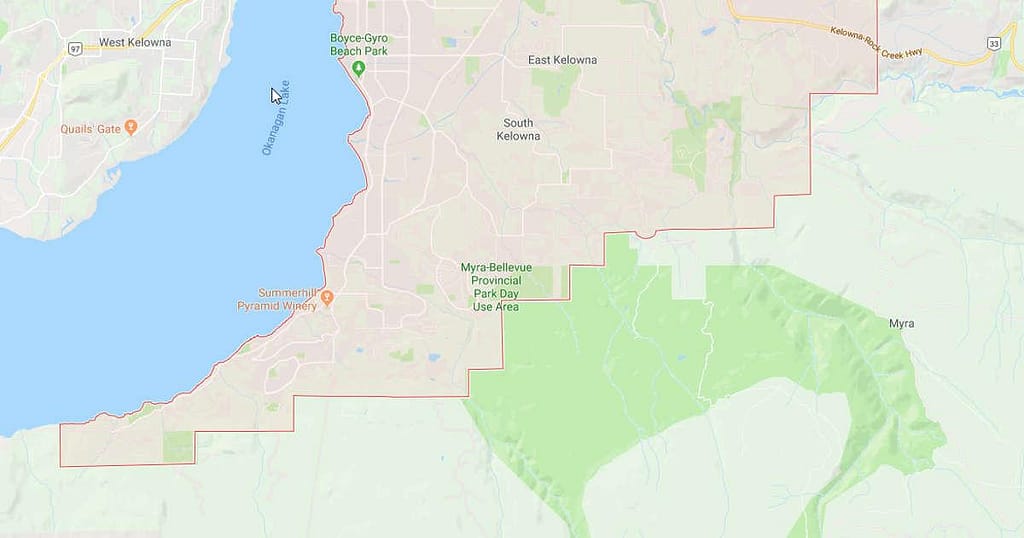 Car thieves were apprehended in Kelowna:
RCMP say the first incident occurred on Monday, Jan. 29, when a bait car was activated in the 400 block of Royal Avenue. One man was seen inside the vehicle and was arrested by police moments later.

The second bait car theft was overnight last night, Feb. 9, according to an RCMP media release. A man was arrested and charged after a bait car was stolen from the 500 block of Schubert Avenue and tracked down a short distance away.
Read more on the Infonews.ca website.