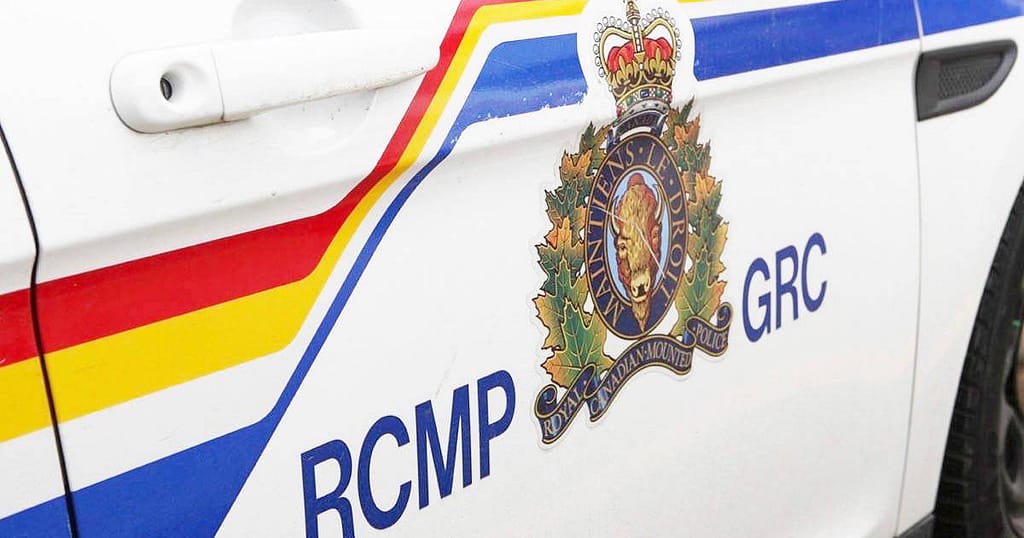 There was a rash of car thefts in Alberta:
The St. Albert RCMP is warning vehicle owners to lock idling vehicles after three vehicles were stolen within an hour and a half.

A thief or thieves attempted to steal a fourth vehicle but were unsuccessful.

All of the vehicles were left unlocked and idling while they were warming up.

On Tuesday at around 8 a.m. an idling and unlocked 2006 grey Mazda car was stolen from the Ridgewood Terrace area of St. Albert. The vehicle was recovered the same day.
Read more about it on the St. Albert Gazette website.