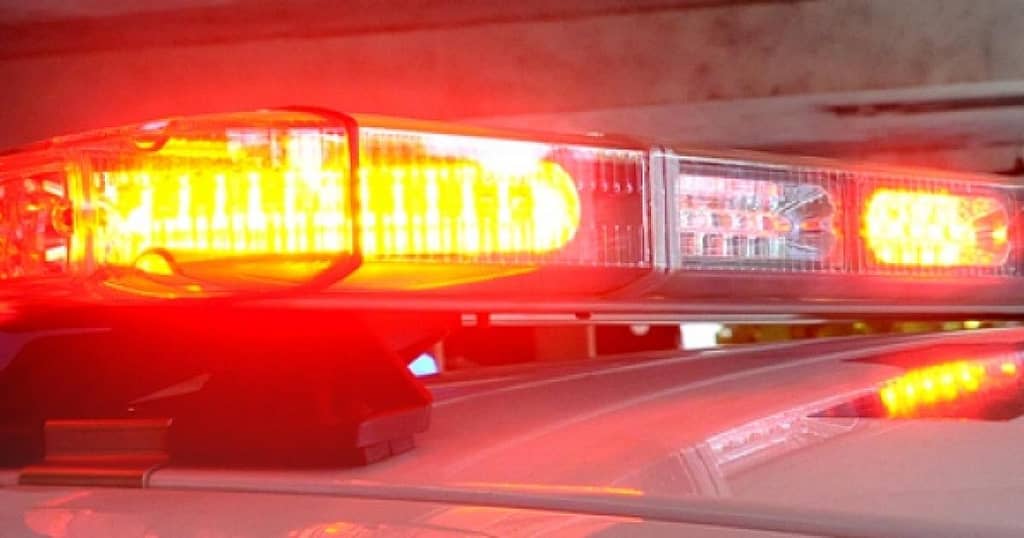 Nanaimo officers disabled a Bait car and seize drugs:
Officers heading to the area spotted the car on the Trans-Canada Highway heading into Ladysmith.

Concerned about public safety, the officers decided to disable the engine. The car came to a stop on the shoulder of the highway near Grouhel Road, Const. Gary O'Brien said.

O'Brien said officers found a substance believed to be crystal meth and a stolen motorcycle in the rear of the car.
Read more about the incident on the Times Colonist website.