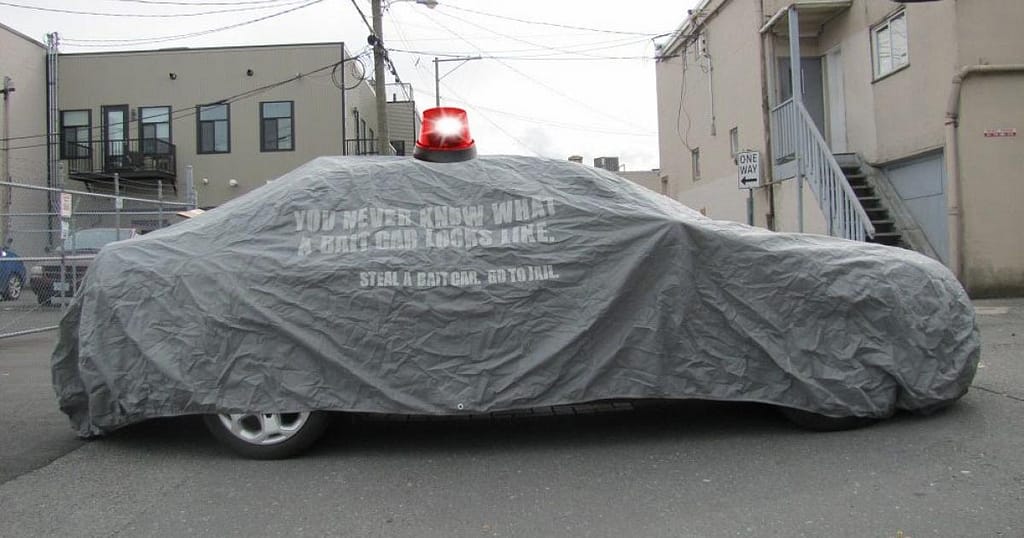 April is Auto Crime Enforcement Month across BC and the Chilliwack RCMP are warning criminals that police bait vehicles containing bait property are parked throughout the community.
The Bait car program is coordinated by the Integrated Municipal Provincial Auto Crime Team (IMPACT) who maintain one of the largest bait car fleets in North America. The fleet provides police access to recreational vehicles, mobile cargo units, motorcycles, ATV's, boats, and snowmobiles, which may be stocked with a range of bait property, before being parked in areas identified as high risk for crime.
"The reduction and prevention of auto crime remains a priority for Chilliwack RCMP. The Bait car program is a valuable instrument utilized by our officers to meet that challenge, said Inspector Davy Lee of the Chilliwack RCMP."
The RCMP are also reminding vehicle owners that theft is a crime of opportunity and can be avoided by practicing some prevention techniques.
Tips to avoid being a victim of auto crime:
When leaving items in your vehicle store them out of sight and remove valuables at night.
Remove garage door openers from vehicle at night.
Lock vehicle doors.
Do not keep spare keys to the vehicle in the vehicle.
Steal a bait car – go to jail, says Corporal Mike Rail spokesperson for the UFVRD.
To learn about the Bait car program visit IMPACT and for more tips to protect yourself from auto crime visit RCMP or our partners from ICBC on line.
RCMP remind everyone who witnesses anything they believe to be suspicious in nature to contact the Chilliwack RCMP at 604-792-4611 or, should you wish to remain anonymous, call Crime Stoppers at 1-800-222-8477 (TIPS).