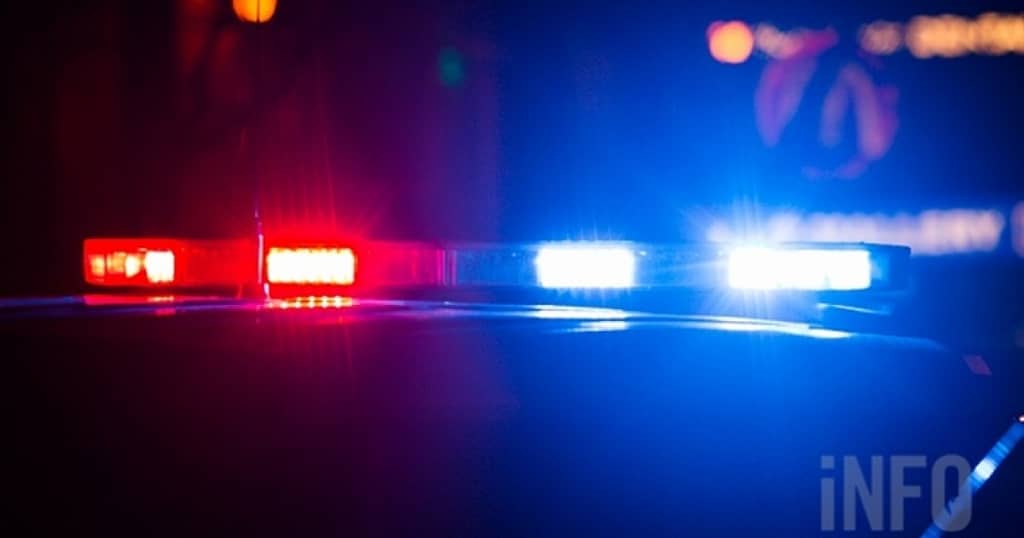 West Kelowna RCMP nabbed an alleged car thief after a suspect jumped into a bait car earlier this week.
Just before 2:45 a.m., on April 12, officers were alerted that on of their Bait Cars had been entered and was on the move, according to an RCMP media release.

As the car was being tracked, officers flooded the area and eventually intercepted it near the intersection of Apollo Road and Hoskins Road.