Two alleged suspects have been arrested by the Integrated Municipal Provincial Auto Crime Team (IMPACT), following the theft of two vehicles in Surrey on May 17, 2022.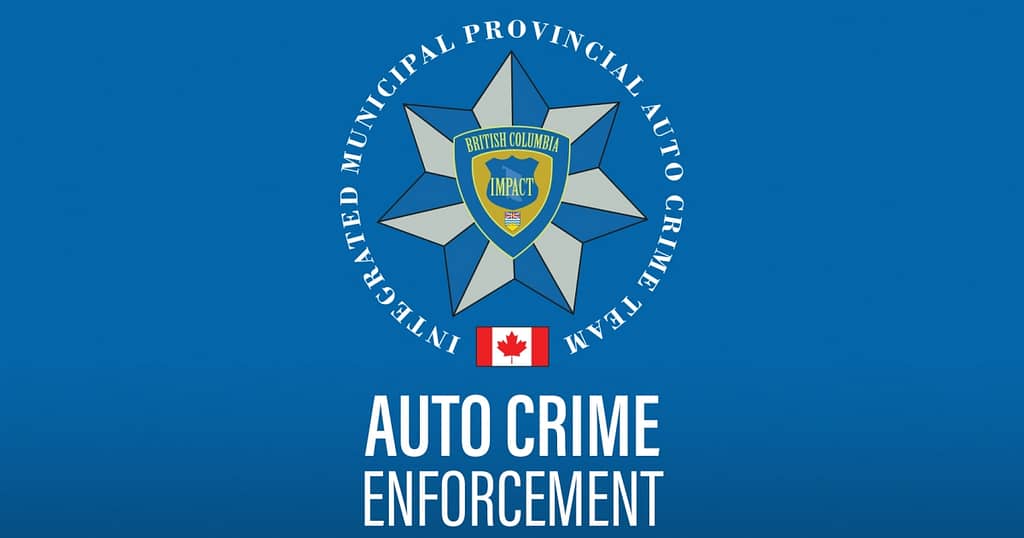 At approximately 2:38 pm on Wednesday, May 17, members of IMPACT located a mobile stolen vehicle with two occupants near the area of 152 Street and Canary Drive in Surrey. IMPACT members observed the passenger leave the vehicle and allegedly steal a second vehicle. Both vehicles then drove away together. At approximately 3:35 pm, IMPACT members arrested 31-year old Mike Inthapanya in the 10600 block of 132 Street in Surrey when the alleged suspect attempted to discard the stolen vehicle.
With the assistance of RCMP Air 1 and Lower Mainland District Integrated Police Dog Services, IMPACT was able to maintain continuity of the second stolen vehicle and arrest 29-year old Erin Norman at approximately 4:10 pm in the 14400 block of 104 Avenue in Surrey.
Great work by the team to get both these suspects safely into custody and off of our roads, states Corporal Jordan Davies, acting Operations Officer for IMPACT.
Inthapanya is scheduled for court next week and is currently facing the following charges:
Theft of a motor vehicle
Possession of stolen property
Norman is in custody and scheduled for court next month. He is currently facing the following charges:
Theft of a motor vehicle
Possession of break in instruments
Possession of stolen property
Driving while disqualified
Breach of release order
IMPACT is an integrated unit, currently made up of members from the RCMP, Vancouver Police, Delta Police, New Westminster Police, Transit Police and ICBC Special Investigations Unit.
IMPACT develops strategies to reduce auto crime in the Province of British Columbia through:
targeting active, high-risk, repeat motor vehicle offenders
programs that track stolen vehicles and discourage auto theft
social media and education to increase public awareness of auto crime and prevention