Wanted Auto Crime Offenders
If you have any information to provide regarding one of these offenders, please contact Police or Crime Stoppers.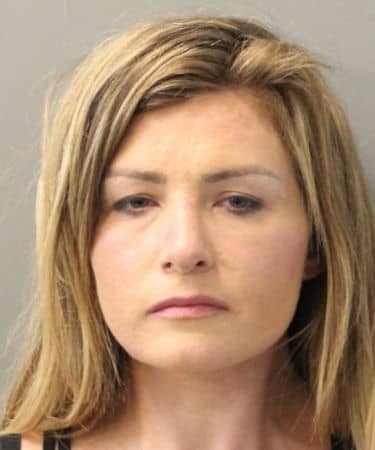 4. Coralee HURLEY
WANTED BY: Richmond RCMP and Upper Fraser Valley RCMP
NAME: Coralee HURLEY
AGE: 39
WARRANT: Break and Enter, Theft of Motor Vehicle and Breach of Release Order. HURLEY is a multijurisdictional car thief and property crime offender.